Discover The New INTI…Toilet
Prior to the dramatic increase in our Resource Fees, let us both INTI loyal customers (like me) and non-INTIans discover how INTI "utilize" INTI students' hard-earned money. Certainly, INTI-UC upgraded one of our TOILET with fantastic design…standing First Amongst Equal, compared to other toilets. Click image below to discover how proud we are, about our toilet o.O!!
Before we even look at the new toilet, let us compare and contrasts some of the "attractive" INTI facilities. I would say that some are indeed quite good.
This…is our class room! Glad to at least have projector and whiteboard o.O!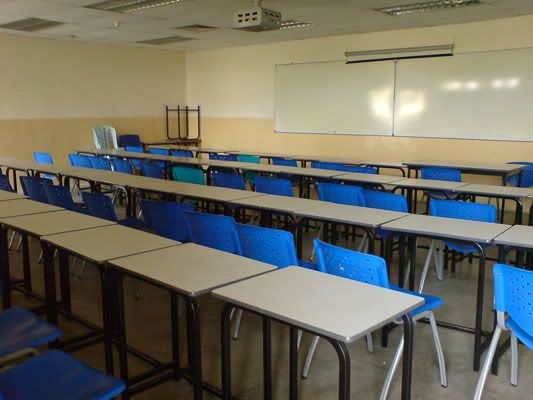 And…THIS…is our lab…Table..
Here comes my in-campus hostel. "Elegant" design indeed! It's a sanctuary!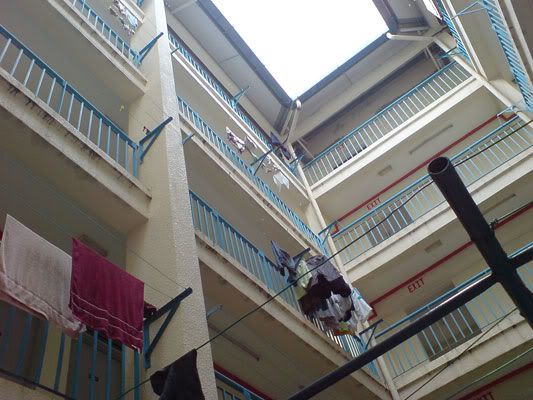 Most of our toilets throughout the INTI come with this ancient design~ We pay hostel fees to enjoy this facility~ This is our Asylum!
We have an escalator too!  In fact, an interesting one ! (Guide you to the toilet perhaps??)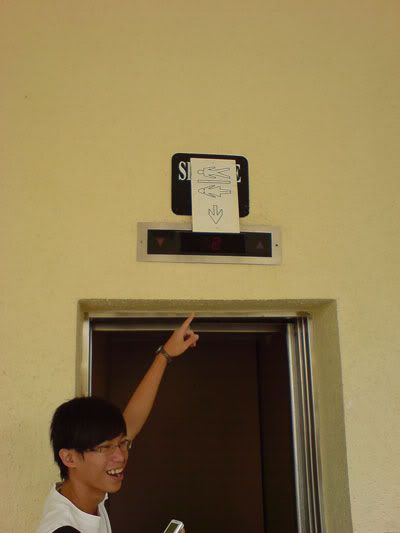 Here and Finally, INTI used our money (from resource fee) to design a GRAND yet hidden Toilet! The INTI management team are expecting the students to enjoy using this new toilet!
Boys…let us enjoy utilizing our toilet to the max!
Please, use this toilet more often… It's one of INTI best asset for us students!
Square light system..replacing the traditional fluorescent tubie design.
Well, besides that, there are also few more "improvements" such as changes in Library Paint Colour and etc etc. Non-INTIans, they probably will show you this new toilet when you 1st visit INTI!